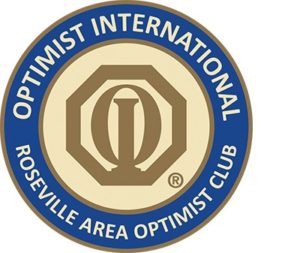 Welcome to the Roseville (MN) Area Optimist Club. If you are looking for the Roseville (Michigan) Optimist Club, click here.
Join us on July 13th when Former St. Paul Mayor George Latimer presents  "Lessons Learned From Over 50 Years of Public and Private Sector Experience."  Click here to Register.
And we will be distributing our new book – Voices of Optimism.  Click here to order your copy.
Follow us on Facebook @ https://www.facebook.com/RosevilleAreaOptimistClub